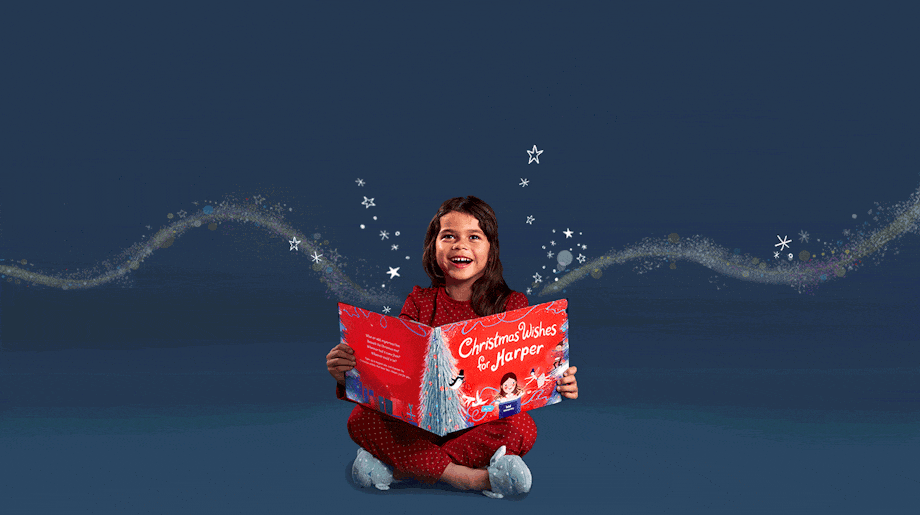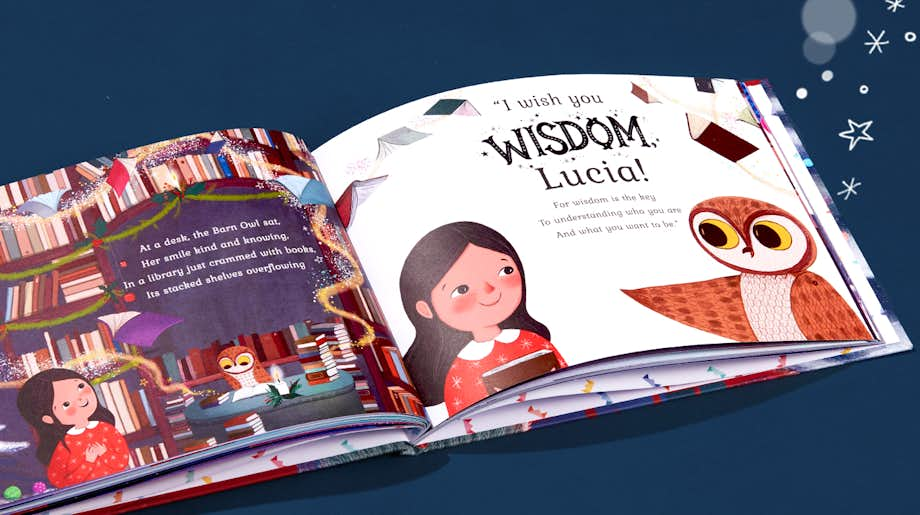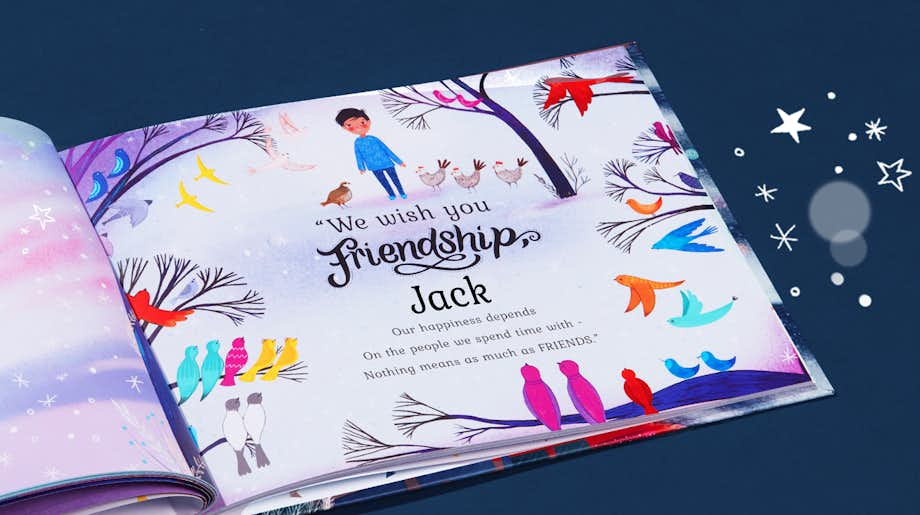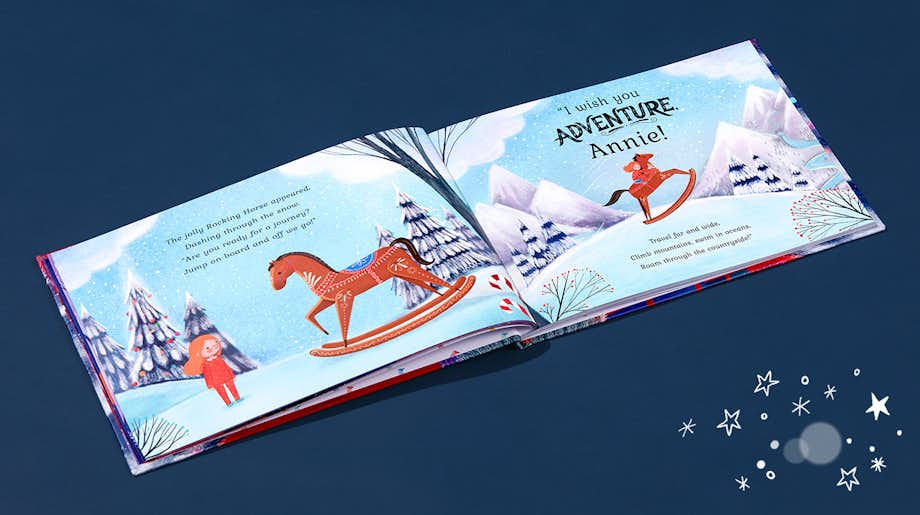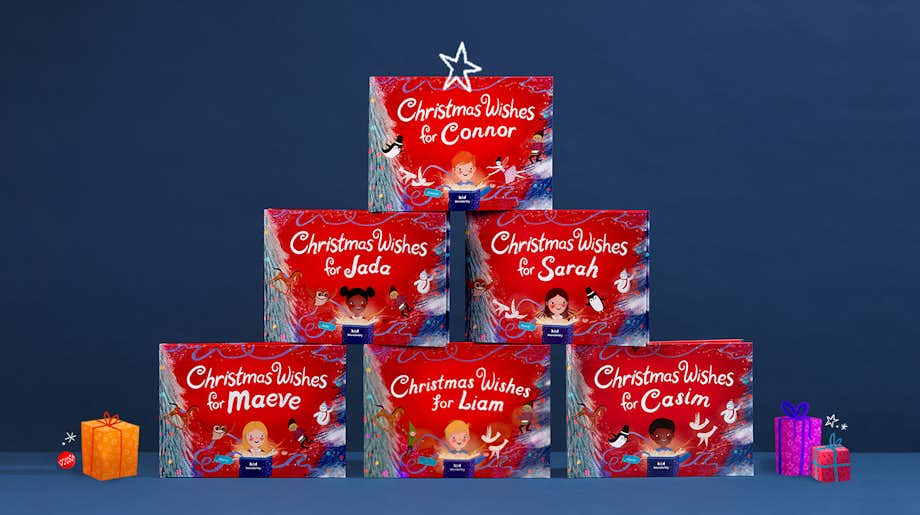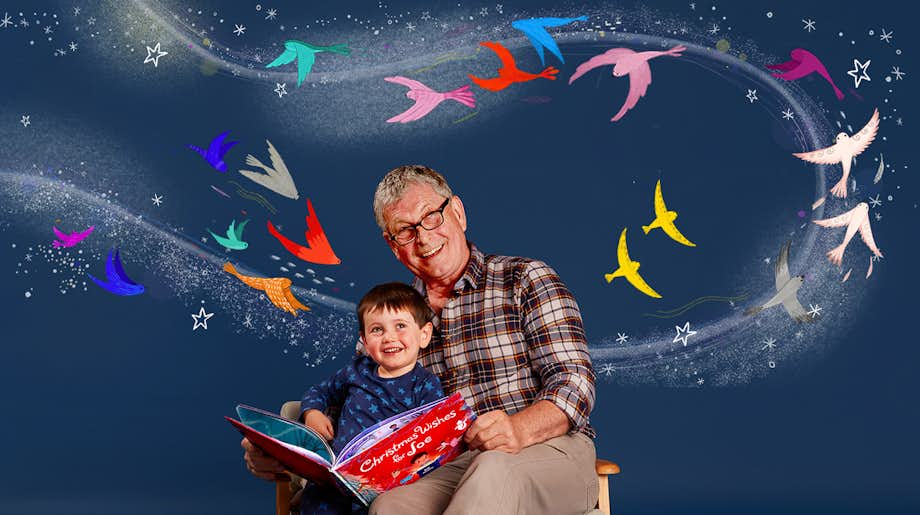 Christmas Wishes For You
If you could choose four wishes for a child this Christmas, what would they be? A timeless, enchanting personalized story with a lifetime of meaning.
Perfect for ages 0-8
Preview all 32 pages before buying
Ships worldwide within 48 hours
"A gorgeous book, with a beautiful message." – Charlotte
Create and preview the child's entire book
Choose the adventurer in your book
"This book is absolutely beautiful. I love that I can choose the wishes specifically for my child. I know my daughter will keep this forever."
Loved by Alison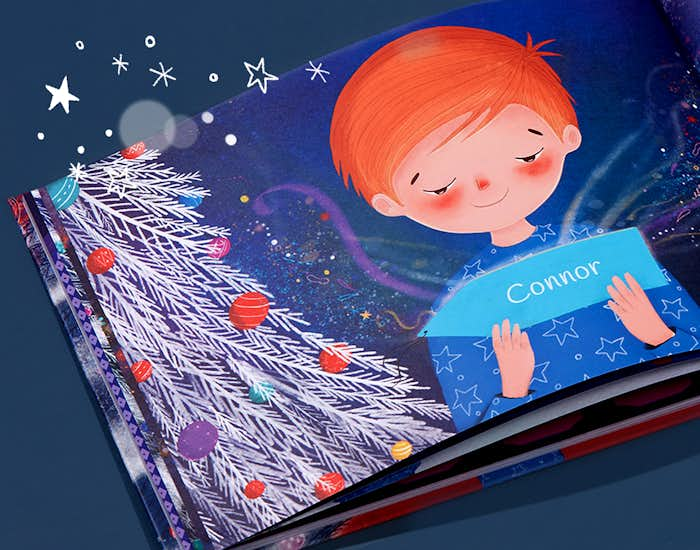 A spellbinding personalized Christmas book
From the very front cover, a child's name is magically woven throughout the book. Nothing beats the moment of wonder when they realize the story is all about… them!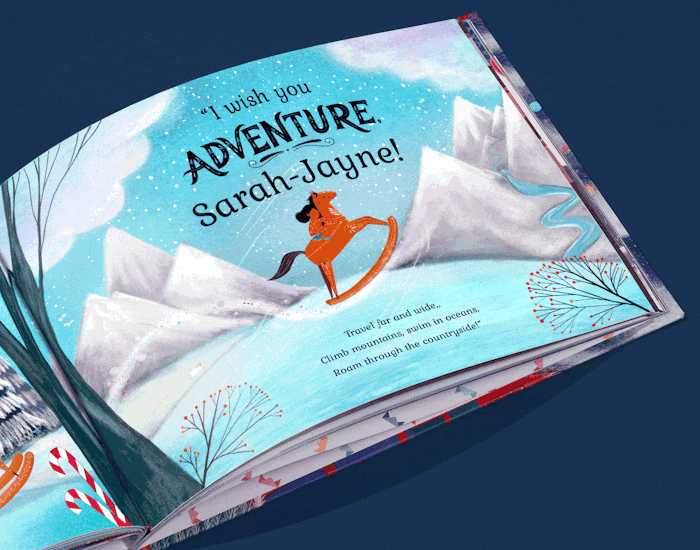 Choose four wishes for a child you love
Compassion, Adventure, Strength, Friendship, Wisdom, Joy, Patience, Wonder, Laughter – choose the four Christmas gifts you think matter most for a child, to guide them for years to come.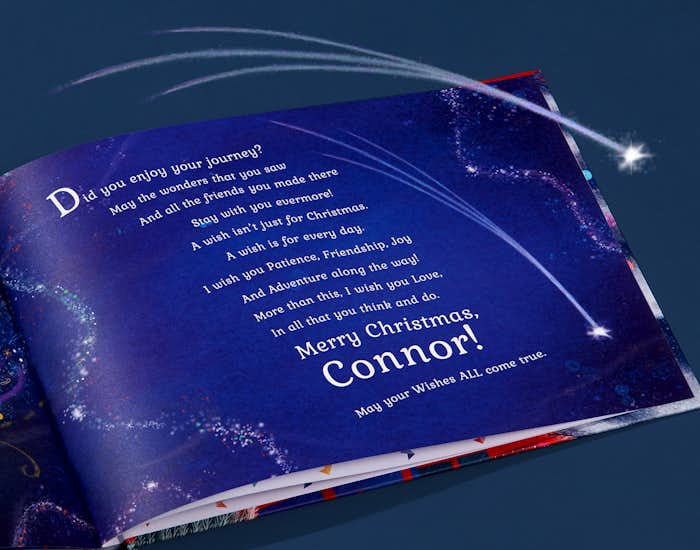 Make it your new festive family tradition
Written in charming rhyming verse, and with illustrations that transport you to a wintry wonderland, it's the perfect story to share together every Christmas.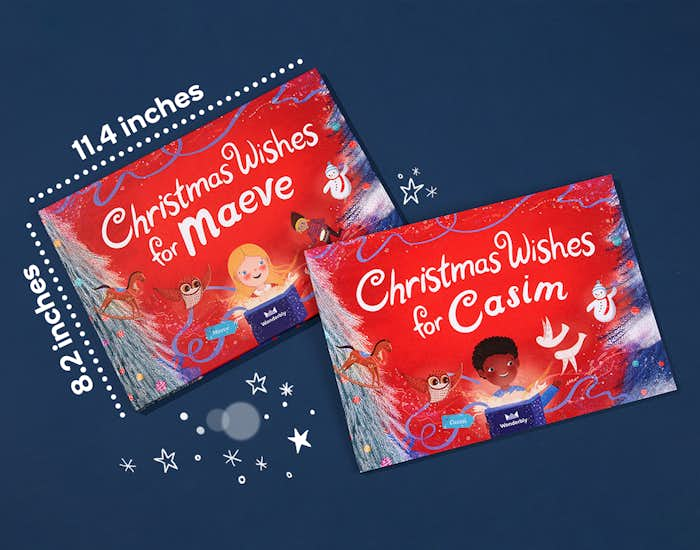 Wondrous size and quality
Each personalized children's book is printed on thick, luxurious paper that's partly recycled (FSC-certified) and built to last. Available in softback and hardback, for a truly one-of-a-kind keepsake.
Reviews
Absolutely beautiful
This book is absolutely beautiful. I love that I can choose the wishes specifically for the child - I know my daughter will keep this forever!
Beautiful message
A gorgeous book, with a beautiful message
Great for children AND parents
A great Christmas gift that children (and their parents) will love!
Gift to treasure
A beautiful Christmas gift to treasure
Our new Christmas tradition
A really great book to read on Christmas Eve that will become our new Christmas tradition!
More Wonderbly books to make your child feel loved
Get more clever ideas and swashbuckling updates